First and foremost: Happy New Year! I hope you all had such an amazing start to the year and that it only continues to get better. I was contemplating on what to write for my first post of 2018, and normally I'd post some sort of resolutions, but I figured I'd save you since there will be an influx of them right about now. So let's get to some beauty and fragrances instead!
The second half of last year (it seems so far away, ha!) I had been way more into fragrances. I mean I always have something with me – but these fragrances have really upped my game and I figured I'd round them up into a post. I've been leaning more towards musk scents during the wintertime, whereas during the summer I love a mixture of floral and sweet.
Anine Bing: Savage Rose – OH MY! I am absolutely obsessed with this scent. It is a mix of Bulgarian rose, white rose, black pepper and musk. This particular bottle is entirely too small, but it is a perfume oil with a roller ball and not a spray. I wish there was a larger size, but I guess that just means I need to purchase more. I am really bad at re-applying perfume during the day, so I needed something that lasts and Savage Rose stays on the skin all day. I love it so much, I'll probably end up investing in the candle, too! ($69 for 15ml)
Glossier You – It's a subtle blend of musky and warm, spicy goodness. It comes in a glass bottle that fades from pink to sheer with a red cap. Theres also a cute indent where your finger it supposed to lay when you spritz it on. I don't think the scent lasts very long though. I've tried spraying it on my skin and clothes, but I can't seem to make it stay. ($60 for 50ml) You can use my code here to get 20% off of your next purchase.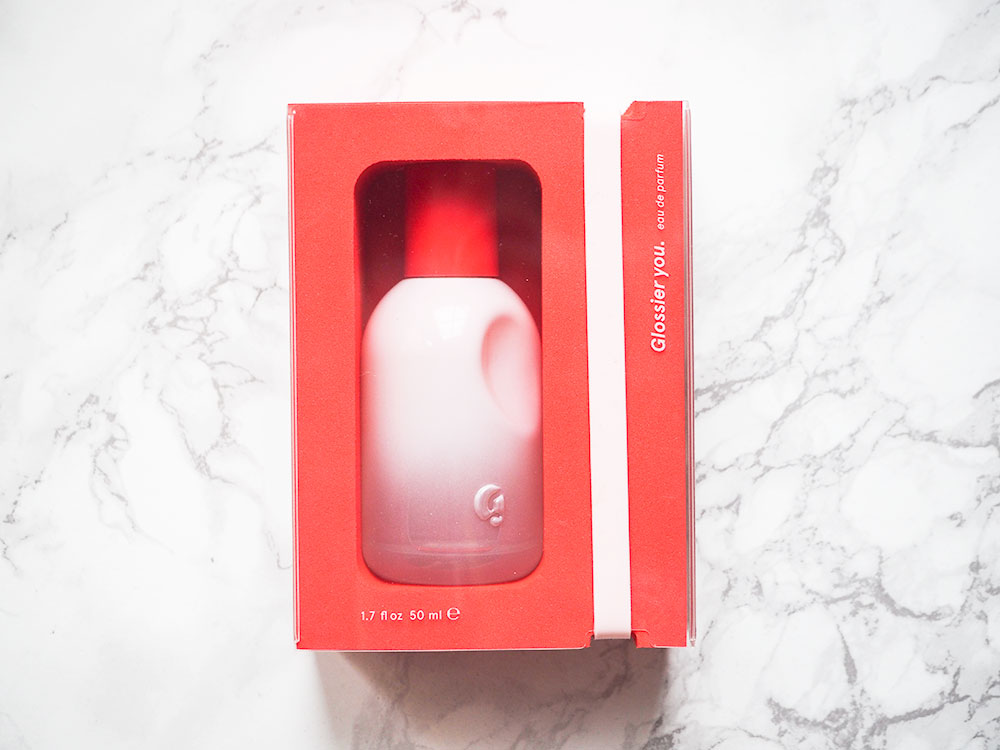 L'Occitane: Néroli & Orchidée – I had this scent sitting on my shelf with my many other perfumes for a couple months before I just got around to spritzing it. I originally purchased it because of the amazing candle from L'Occitane (which is now no longer available) that had the scent of Néroli in it. I'm so glad that I did. It's more of a fruity scent and you'd be able to tell by the bursts of orange and peaches. ($69/€62 for 75ml)