Hiya! Seriously it's been such a whirlwind of a week so far. Hope you've had a great time since I caught up for my previous post. Last Thursday I flew to Amsterdam with my fiancé for his birthday. It was planned months in advance, so I've really been looking forward to it. (It was supposed to be a secret, but certain obstacles got in the way – so it had to be mentioned.) BUT I couldn't wait to see the smile on his face of the fun things and surprises that I had up my sleeve.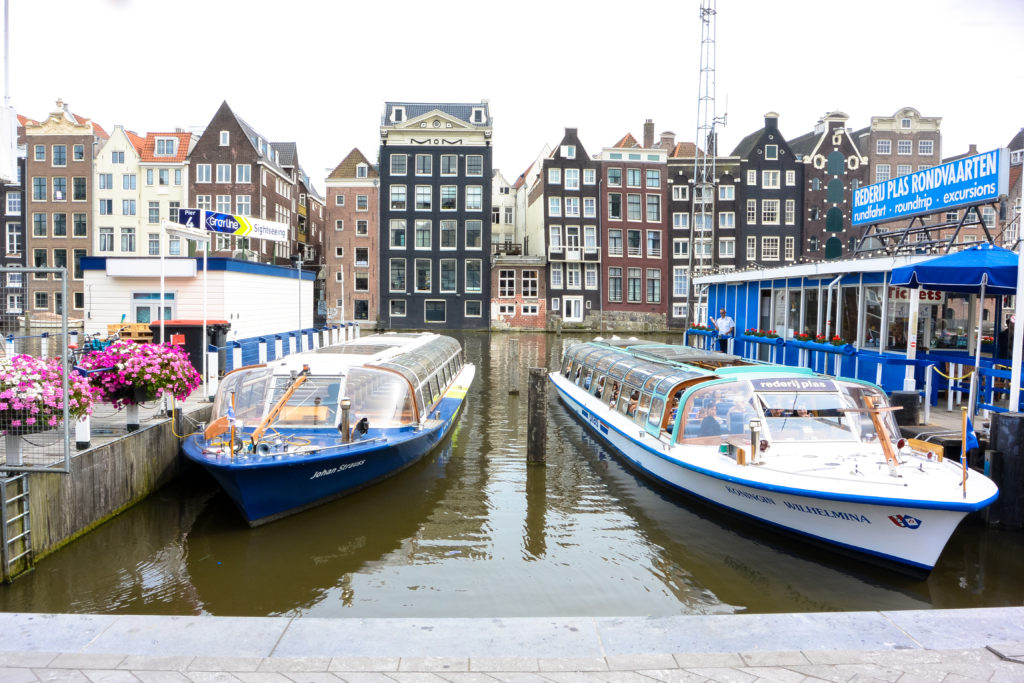 We flew out early on Thursday morning, which meant we had to leave our home at 4am to catch the 6:30am flight. Not smart planning on my behalf, but it did give us a full day in the city. Once we landed we took the train to stay in a town outside the city center with his mom. We dropped our bags and took a quick nap before heading back into Amsterdam for a little walk around. We had a delicious dinner and then took the train back home. Friday was my fiancés actual birthday, so we were able to spend a lot of time together. We went to see a movie, go for dinner and then had a late night out at a cocktail bar. YUM!
So here's the scoop for Saturday because I'm extremely proud of myself and everyone involved for not cracking under pressure. My fiancé decided last minute that he wanted to have a BBQ, but little did he know that I already had made plans months in advance, with all of his closest friends to have a surprise dinner/drinks night. They all started getting text messages from him inviting them to this "said BBQ." So I had to come up with a new plan, and fast! Originally I was going to take him to dinner and drinks in Amsterdam to a restaurant called the Bier Fabreik. It's a really cool place one of our friends suggested, where you have your own beer taps at the table. Knowing this group, it was the perfect location! About 30 minutes before, all of his friends were to be there and we would walk in: BAM! SURPRISE! Yes, that's typically how a surprise party works, I know. BUT because he wanted to have a BBQ and the same time as the party, it became a little tricky. With the help of a friend, we conjured up a scheme. We were able to plant the idea in his head to cancel the BBQ due to 'possible bad weather' and that the majority of his friends (in on the whole secret plan) started to fake-cancel, coming up with all sorts of excuses. It was so sad, yet hilarious at the same time. I hated seeing him squirm, thinking all of his friends were just too busy due to his last minute invitation. So, he finally decided to cancel. He wanted to go to dinner instead, so another two couples and ourselves would meet up. Ironically, my fiancé picked the exact same place to have dinner and drinks.
I wanted to make sure we were in Amsterdam that afternoon, so I specifically booked tickets to see the new Banksy art exhibit. It was €19.50 per person, which is a little steep. I paid anyhow because I knew I would enjoy it. I will say that its one of the smaller art shows I've attended. A lot of the works were repeated throughout the building, so it seemed a little repetitive. Overall, it was okay but if you watched my Snapchat, it was all you needed to see. I guess after seeing walls being ripped out and sculptures planted at Art Basel, this was less impressive.
I booked our tickets to return to Ireland on Monday night. So we headed back into Amsterdam for the last day. Let me tell you, it was SO hot! It was one of the nicest days of summer, however I didn't expect this, so I wore pants. Terrible idea. We took a canal cruise all though the city, which I highly recommend if you want to get a tour and a history lesson. The cruise we went on was €16 for both of us; it was an hour long. When we arrived at the airport, I decided it was a good idea for me to fly out the next morning and head off to somewhere tropical: FLORIDA!
xx